Contemplating the move away from Academia?


Only 10-25% of PhDs get a tenure track position. * That leaves many qualified candidates without a job.
Does this sound familiar…?
You're tired of applying to academic jobs every year without getting an offer…
You feel discouraged by the job market after investing so many years getting your doctoral degree…
You are frustrated by the lack of tenure track jobs available…
Instead of continuing down a dead-end path, it may be time to face reality. It's time to find a new path.
Leaving academia can be painful and overwhelming.
You've spent years studying to complete your Ph.D.
You understand the academic world - but not the world outside.
You have a close relationship with your professor who has been there every step of the way.
You don't want to think you wasted years of your life.
You don't want to let your professor down by leaving academia.
But the facts are - you need a job that can support you and your family.
You don't want to always be scraping by.
You don't want to feel like you're begging to try and get a tenure track position.
You don't want to keep piecing teaching jobs together to try and make it a "full-time" position
You don't want to stay on the merry-go-round of applying for jobs each year.
You want to put your energy into getting a job in the industry that 
allows you to do the things you want, 
pays you a decent salary, and 
gives you the freedom to live in a location of your choosing.
But you don't know where to start. The world outside is completely different. You don't know how to apply for a "regular" job. You don't know how to position your experience - so that it's valuable to businesses.
You don't have time to waste making mistakes.
Leaving Academia Mastery Program is the solution.
My name is Melissa and I walked away from a lucrative Tenure Track Position. I struggled with trying to show how valuable my PhD and years of experience was to a business.
I consumed all the knowledge and training that I could to help myself.
I applied to jobs with no strategy…and didn't receive any positions.
I started honing my skills to present myself in a way that resonated with employers.
I completed training on writing effective résumés from the Professional Association of Résumé Writers and Career Coaches.  
LinkedIn is valuable for job seekers - but only if you understand the algorithm and use it the "right way." So I joined LinkedIn training programs to solidify my knowledge.
I've encapsulated all the lessons from my mistakes, the information from the résumé training course and the Linkedin program to bring you a program that fast-tracks your success to getting jobs outside of academia.
The Leaving Academia Mastery Program includes everything you need. Here's what you'll learn:
Module 1: Emotions: You'll have them. Learn how to deal with them.
Making the decision to leave can be painful. Emotions may come up that you didn't even realize you had. You may feel like a failure. You are NOT.
You need to learn how to process your emotions in order to move forward.  
Learn how to embrace the mindset vital to a successful job search.
(Value: $200)
Module 2: Reactions: Learn how to deal with others
Your friends, colleagues and mentors may not understand. Your professor has always been in academia, so they can't understand the world outside.
But with the number of positions shrinking, you need to make a choice that's best for you.
Learn how to share your decision with others and deal with any unhelpful reactions.
(Value: $200)
Module 3: Showcase: Learn how to showcase your degree 
Your degree is extremely valuable. You spent years of your life to get it.
Outside of Academia, you're going to have to show people why it's valuable to them.
Learn how to present your degree and experience so that it excites recruiters and hiring managers.
(Value: $500)
Module 4: Job Search: Learn the vital components of a job search 
You probably have a resume. But not the "right" kind of résumé for outside of academia.
Learn how to create a résumé that sells your knowledge and experience, and write a cover letter that grabs attention. Résumé and cover letter templates are included to jumpstart your job search. Also, learn about the tools and techniques to ace interviews.
(Value: $1000)




Module 5: Mindset: How to change your professional mindset
Set yourself up for success with the proper mindset.
Learn the techniques to move from an academic work style to an outside world one. Learn how to look at rejection as a "data point" and use this to improve your job search process.
($500)
BONUS: Linkedin: Your Secret Weapon
LinkedIn is the largest online professional network. I attended a training program to learn how to optimize your profile, learn about the LinkedIn algorithm, and learn what "works" on LinkedIn for job seekers.
Learn how to use it to make connections for your job search.
(Value: $200)
Imagine waking up each day knowing
What you need to work on
How to make meaningful connections to advance your career
How to create a cover letter that resonates with a potential employer
How to showcase your expertise in your resume without turning recruiters off
How to have the proper mindset to weather the job search 
With the Leaving Academia Mastery Program you can.


I understand how hard it can be to leave academia. So I made the program very affordable.
The value of the program is over $3000 for all the modules, the templates, the resume advice, cover letter and LinkedIn help.
For a limited time, I'm offering an Early Bird Price. 
$500 - Gold
You have access to the entire program PLUS 5 mentoring sessions (30 minutes each) AND one résumé revision based on my training from the Professional Association of Résumé Writers and Career Coaches.
I know it's hard. But I'm here to support you every step of the way. I'm your expert and cheerleader. I want you to succeed like I did.
Let's start your new journey together.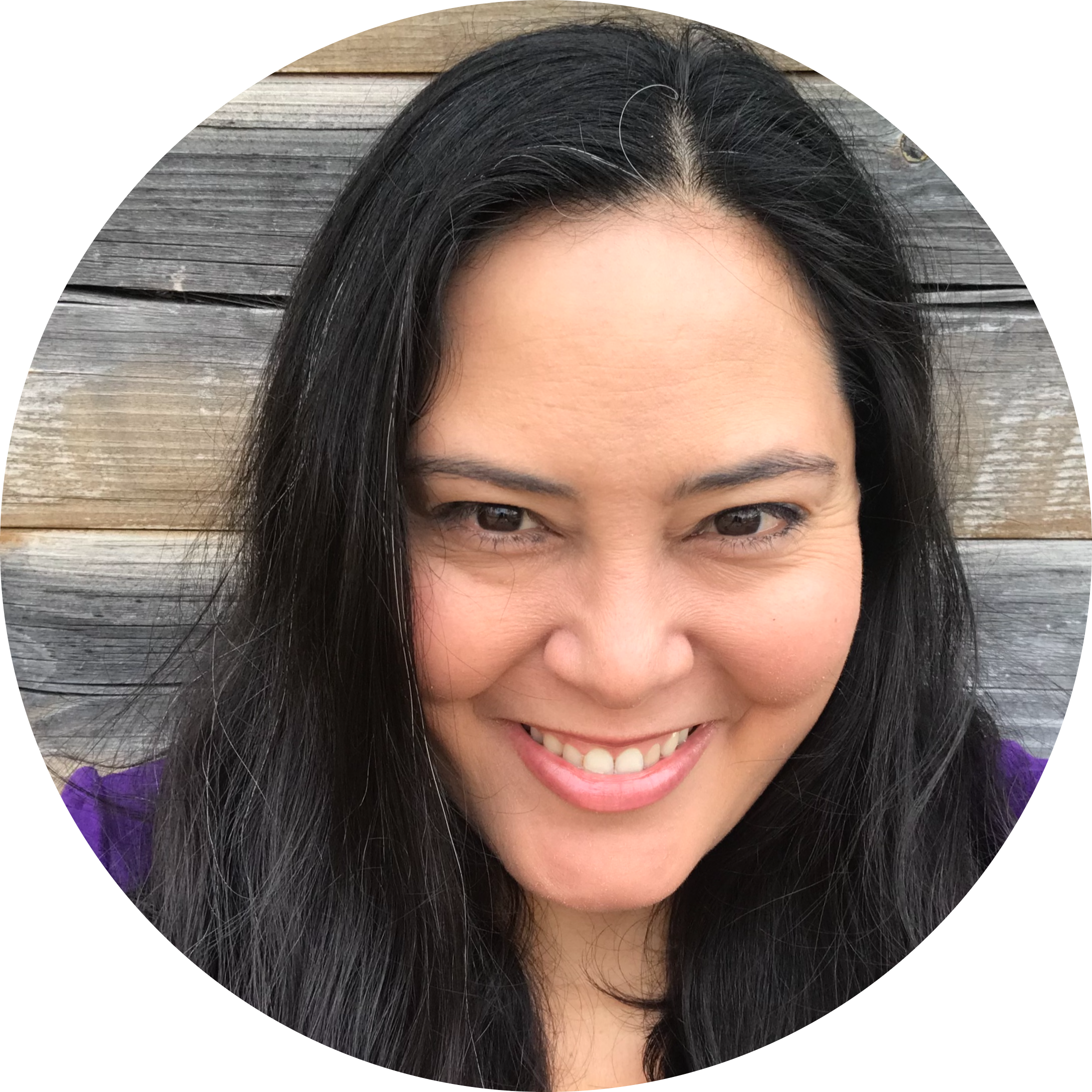 Would you walk away from a tenure job? from Academia? 
I did.
After more than 20 years in academia, I quit my job after receiving tenure. 
This decision is unthinkable for most doctoral students and professors whose careers take years to build, relationships to strengthen, and skills to polish. 
This decision might sound illogical, unreasonable, and absurd. 
I spent 5 years getting a Bachelor's degree, 4 years finishing a Master's, and 7 years completing a Ph.D. 
Moreover, I spent 4 years trying to land a tenure-track job and 6 more as a probationary faculty member in an institution in the Midwest.
I have been an adjunct, a Visiting Assistant Professor, an Assistant Professor, and Associate Professor.
But what I thought was my dream…vanished.
Toxic department, budget crisis, low enrollments, unfair treatment, unreasonable service expectations…
I understand how hard it can be to make the decision to leave academia.
But it is possible.
I've taken all my knowledge and poured it into a project I'll be releasing soon.
I can't wait to share it with you - as I know it will change the lives of many PhD students.
Melissa
Leaving Academia Mastery Program Curriculum
Check your inbox to confirm your subscription